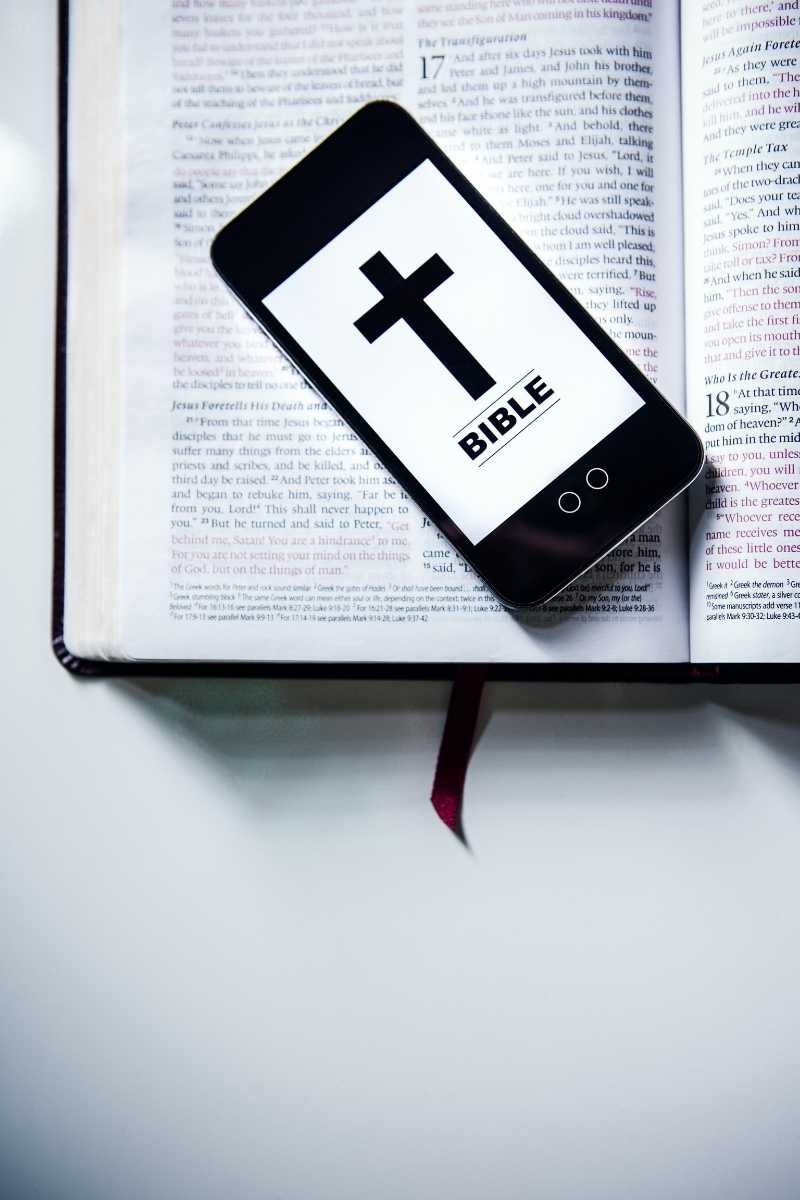 Grow In Christ
In-Depth Interactive
Bible Studies
Digesting Scripture and learning how to interpret and apply is vital for understanding God and living a successful life.
Join Group
Learn More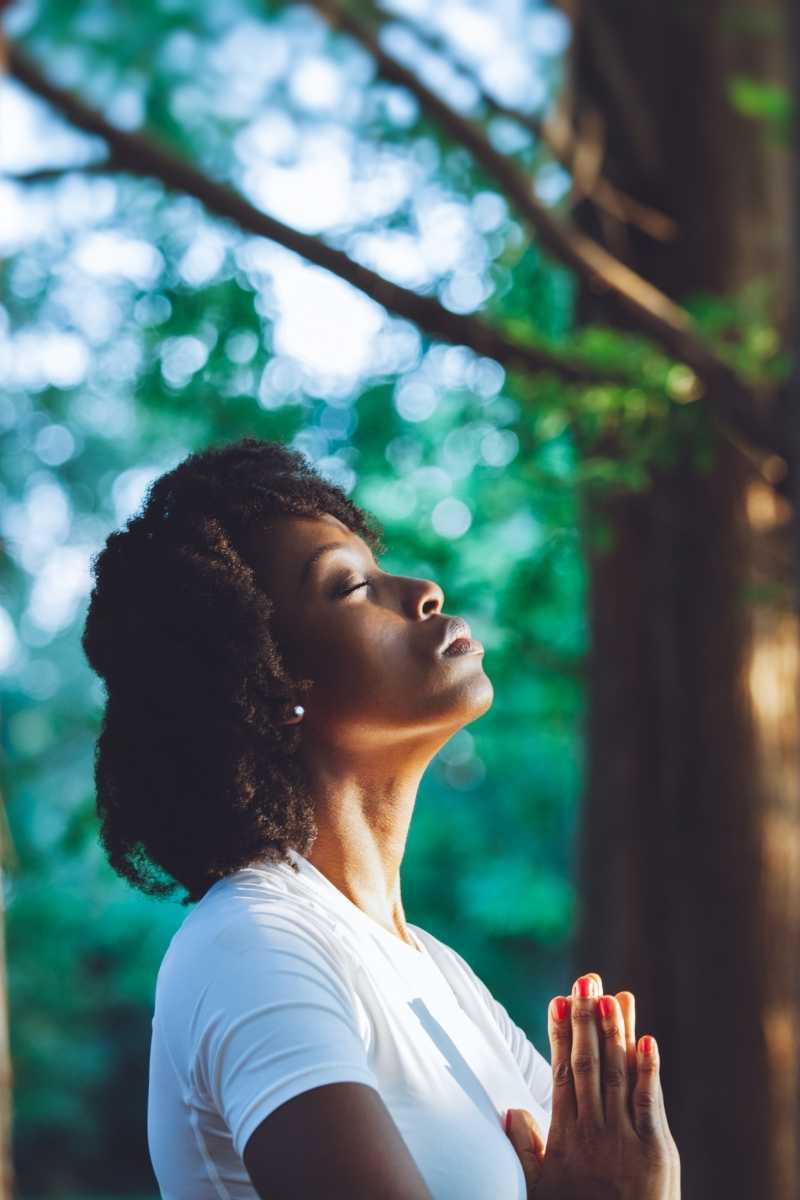 Grow In Christ
Listen To God
Through Meditation
Listening to Yahweh through Scripture and Spirit mediation brings clarity and boldness. A thousand sermons cannot compare to the intimate voice of God.
Join Group
Learn More
Healing Church takes a personal and group approach to help individuals and families find healing and spiritual growth in Christ. Our elders and partners accomplish this by providing Christian Counseling, Bible Institute, and Micro-Churches (Small Groups). Micro-Churches are small groups that usually meet in homes and are enjoyable moments focused on Eating Together, Sharing our Testimonies and Struggles, Discussion-based Learning, and the Holy Spirit's Presence through prayer and meditation. There is no obligation to serve in church-based ministries because your life and career are your key ministries. There is no weekly pressure to tithe because God prefers free-will offerings when you can give and the amount you can give. There is no pressure to be busy with lots of church activities because we rather see you invested in the community as a Coach, Mentor, Activist, Entrepreneur, Artist, Builder, Nonprofit Leader, etc. Yashua wants our homes and not a church-owned building as the primary "House of Worship & Peace". He prefers for us to cultivate our relationships with our spouse, family, and friends as we grow in hospitality. We like to keep things Simple, Spirit-led, and Grace motivated like Jesus modeled in the Gospels. Our mission is to be healed and a vessel of healing through the overflowing power of the Holy Spirit. This promise of salvation and favor has been made available for "all of us" through Christ's death on the Cross (Isaiah 53:5)!
We just launched this website HealingChurch.tv. Over the next few weeks, we will be rolling out various personal and small group study curriculum. Please share your feedback with us and if you have courses you would like for us to add.